Over her career, Renata has spoken to thousands of people in different countries around the world and worked in diverse industries. She has travelled to all the continents, except Antarctica, visited 4 out the 7 world wonders, trekked the mountains in Peru- Machu Picchu, Annapurna trek in the Himalayas, King's Canyon in Australia and Wall of China, just to mention few. These travel experiences combined with professional path sparked an insatiable curiosity that led Renata on a journey to discovery why some people excelled in life and why others seemed to hit the proverbial WALL.
She believes in expanding human potential, and through her own trials and tribulations she is able to assist her clients to navigate their lives to demonstrate the power of self- believe and achieving their personal best. She knows firsthand what it's like to venture onto the path of personal transformation- which often requires courage and ability to make new and uncomfortable changes.
It seems that Renata's positive outlook, good sense of humor and unstoppable determination to strive for better – is appreciated by all wherever she goes. Renata ignites those she meets with enthusiasm, new ideas & solutions as she aspires to inspire by focusing on addressing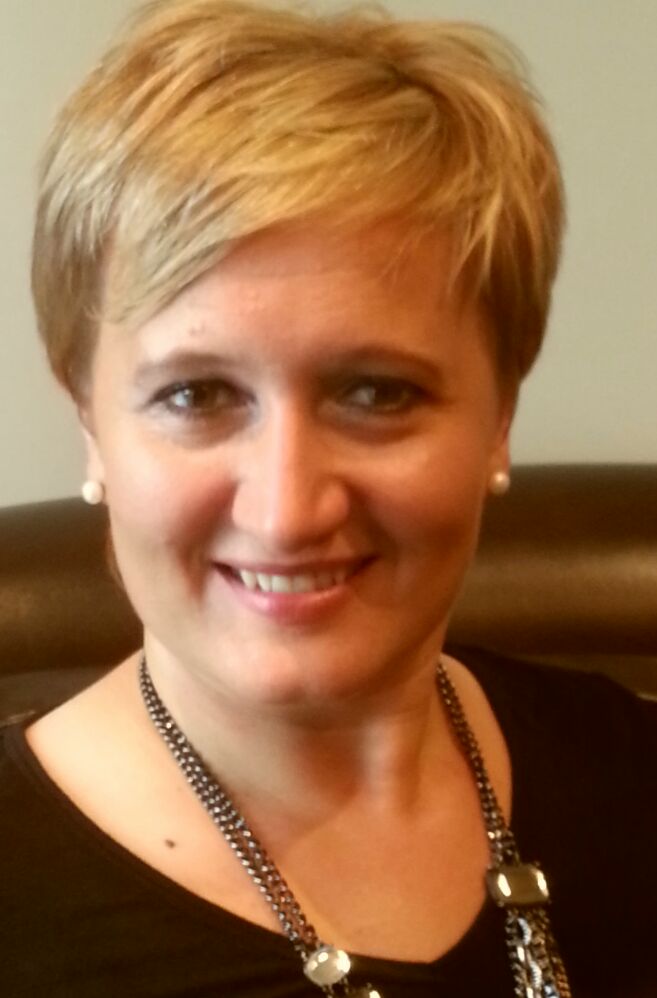 Thoughts = Feelings = Action = Results !
Through life experiences and human relations Renata realized that people are powerful, however many times they don't realize that and take themselves out of the life race because of their own doubts, low self-esteem, low confidence and therefore seeking validation from others on their own greatness.
Renata volunteers her time to issues she passionately believes in, which is to self empower women and children to stand strong, believe in their personal worth and strive to live the best life they can. Renata demonstrates in her own life how to achieve this through practice of empowerment, resilience and innovation.
Her focus is to move you from doubts, stagnation, procrastination to motivation, creativity and inner drive that anything is possible. She continually re-invents herself, learns new and exciting ways to improve and inspire others be the best they can be in their personal and professional life.
Her mission is to empower others, particularly women & children, to see the importance in continuous improvements, appreciating their inner strength and emotional intelligence, first in themselves in order to be able to eliminate inner blocks, limiting believes and create the life we dream off.
In her day to day life, Renata holds the vision of people, colleges & her clients being powerful, confident and capable of achieving anything they set their mind to. She is committed to their transformations and in doing so, knows that the change will happen – one person at a time!
"When you change how you look at things – things that you look at change"  Dr.Wayne Dyer
Professional Affiliations:
Certified Master NLP Coach- A.B.N.L.P
American Board for Neuro- Linguistic Progremming
She holds a BA from York University in Human Resources Management & Administrative Studies, is PMP Certified as well as Board Certified NLP Practitioner