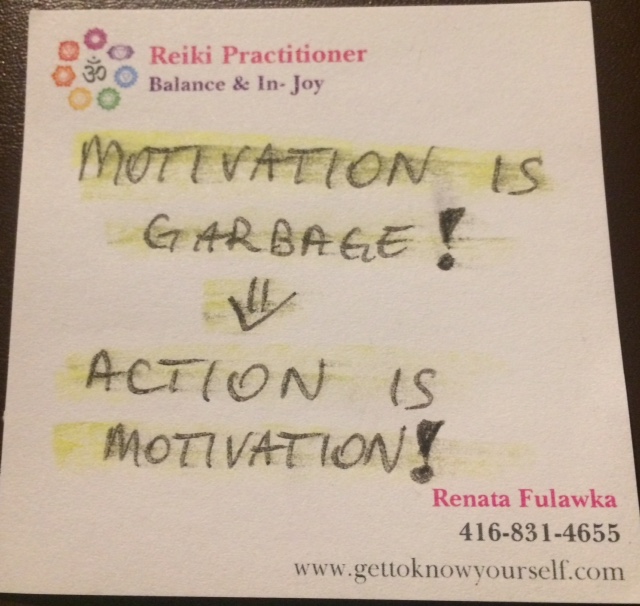 Motivation is Garbage- Action is Motivation You, as much as I, happen to live in this reality where we need to do things as part of our life and mostly because most of us do not have little Elfs to do it for us and don't have a magic wand. I don't know about you and...
If you are ready to live a life with better emotional balance & health, more joy and greater success then pick up the phone and contact me! I look forward to speaking with you soon.
Gettoknowyourself.com – 2018 All Rights Reserved.