The Process of Self Discovery
Through life experiences and human relations Renata realized that people are powerful, however many times they don't realize that and take themselves out of the life race because of their own doubts, low self-esteem, low confidencev and therefore seeking validation from others on their own greatness.
GET TO KNOW YOURSELF
Learn more about what we are all about.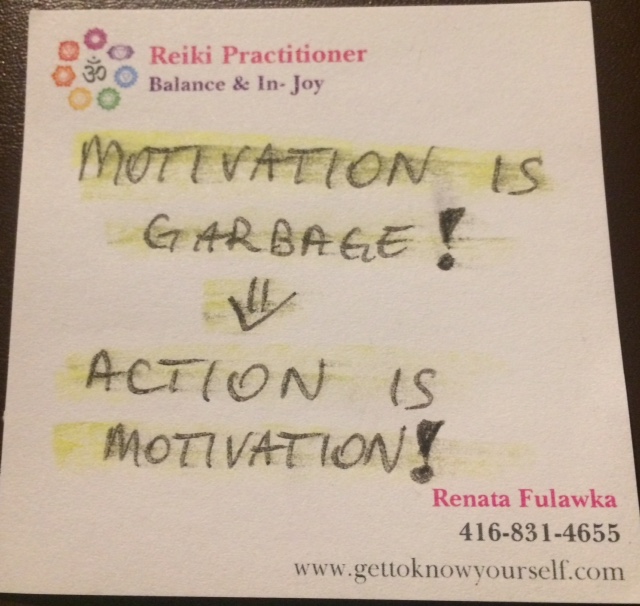 Motivation is Garbage- Action is Motivation You, as much as I, happen to live in this reality where we need to…
Connect with me. Connect with yourself.