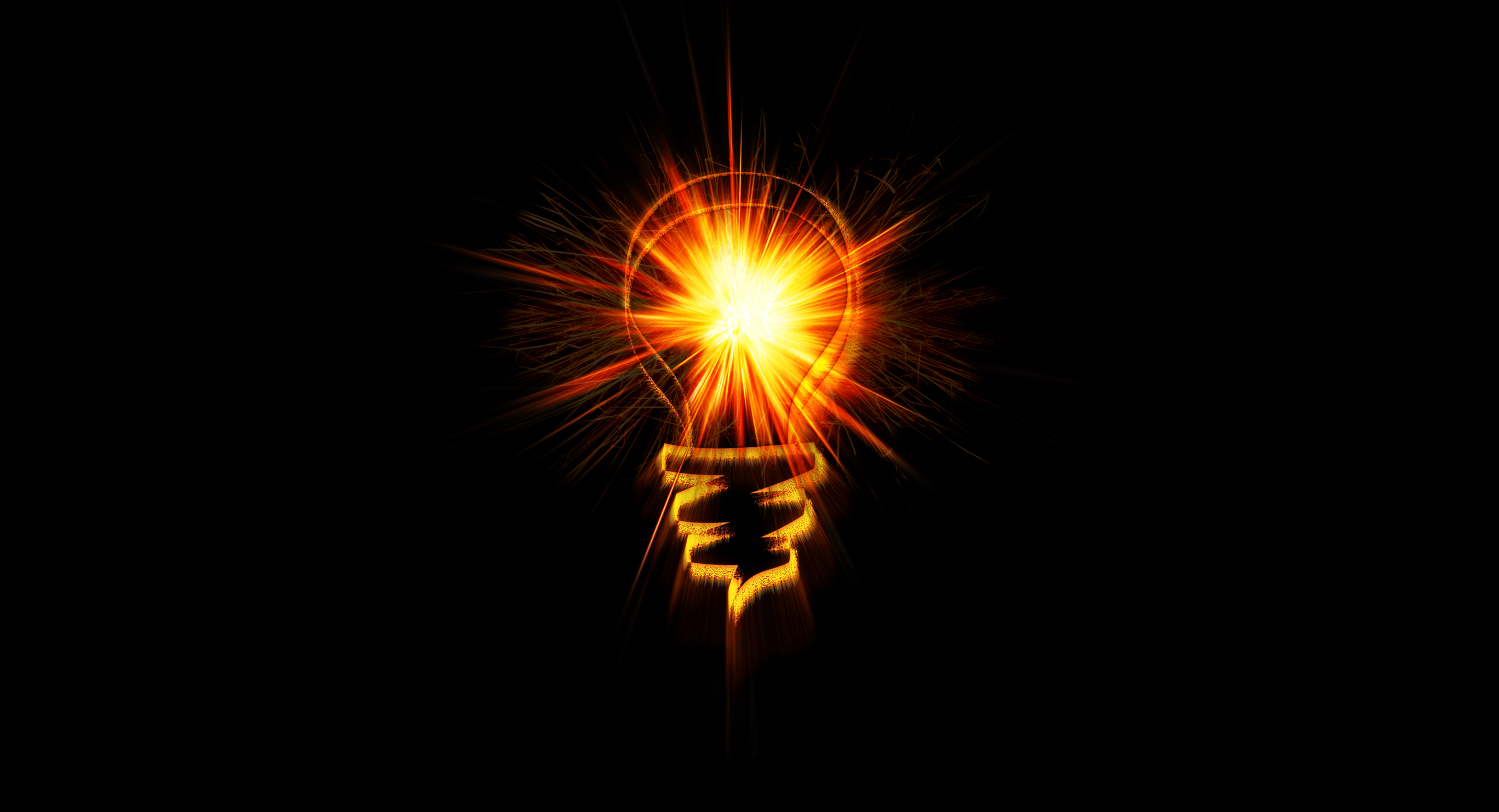 Chantelle M.on Jul 2, 2018
My session with Renata was just amazing. I did the Reiki with intuitive coaching and she gave me so much insight on my life and helped release some blockages. The most amazing part for me was that she was able to tell me that my grandfather is here with me as my guardian angel. My life is changing for the better and I know how to move forward, thank you Renata! 🙏🏾💫

Had a reiki session with Renata and it was a beautiful experience! She did some intuitive guidance before the enegry work which was helpful and enlightening! Took her sweet time with no time pressure, listened carefully and gave great feedback. Felt even better with the energy from reiki. Would recommend her to anyone who's looking for an amazing experience!

Tracy C.on Aug 4, 2018
The minute I met Renata, I liked her and knew that we were meant to meet. She was so intuitive that she immediately picked up on an issue that was causing me a great deal of stress. She even physically described someone in my life and how that person could help me. I've had previous Reiki sessions with another practitioner and Renata is the real deal. I left with peace and confidence. Will return!

Kim C.on Aug 6, 2018
The place was very nice and clean. Renata is a wonderful lady and made me feel at ease. She was personable and full of life. I look forward to working with her. Thank you Renata

Shan F.
What an INCREDIBLE experience!! I honestly had low expectations because I didn't know what to expect, but oh boy was I blown away. Renata was able to tell me things about myself to give me perspective and help me push myself forward, plus she knew about pains in specific parts of my body without having to tell her. What a gift! If you've ever even been curious, try it! Can't wait to go again!!!!!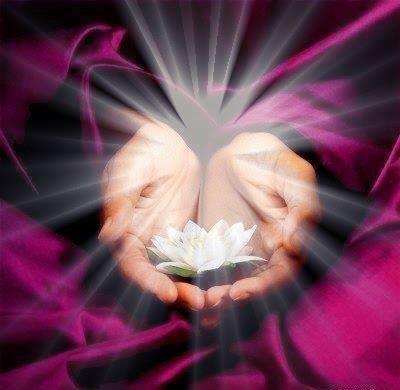 Dana S.on Jun 13, 2018
Renata is an empathetic life coach & spiritual reiki master. She authentically cares about her clients' life journey. She takes her time to assess a client's focus & then makes notes. She follows up by sending helpful follow up info/podcasts/videos etc. It's worth a visit to Renata's practice to discover your spiritual journey or any transformations you may be going through!
Gettoknowyourself.com – 2018 All Rights Reserved.